SAMMY WALLACE MEMORIAL SCHOLARSHIP ESTABLISHED TO SUPPORT STUDENTS ENTERING SPORTS AND ENTERTAINMENT INDUSTRY
---
Feb
2
, 2022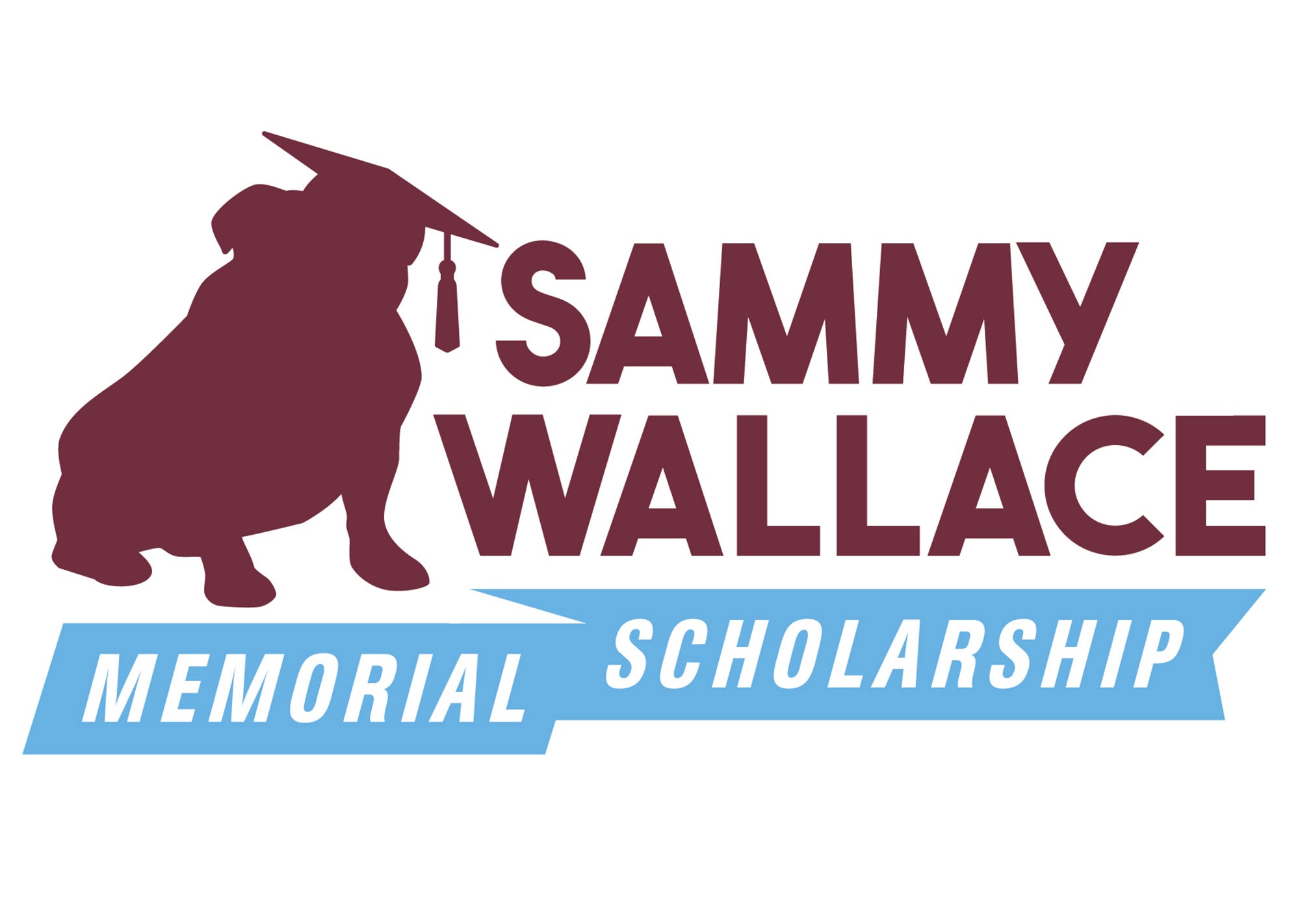 Cedar Park, Texas (February 2, 2022) – In his memory, the Sammy Wallace Memorial Scholarship has been established at his alma mater Mississippi State University. This scholarship will be awarded to a deserving student looking to enter the sports and entertainment field.
Sammy Wallace, former Vice President and General Manager of H-E-B Center at Cedar Park suddenly passed in September of 2021. As a preeminent booker and facility operator, he served in two stints with H-E-B Center (2013-2016 and 2018-2021), and was responsible for hundreds of concerts, family shows, sporting and community events. A graduate of Mississippi State University, Wallace had previously worked for the Wagner Noël Performing Arts Center in Midland, Texas; Germain Arena in Estero, Florida; the Florida Panthers; and several minor league hockey clubs.
"Sammy was one of the best bookers in the business and we will continue to honor his legacy for many years to come. He taught me so much over our years together and he will be infinitely missed by so many of us," said Elyse Scally, H-E-B Center General Manager.
"One of the greatest things about Sammy was his ability to connect people that he thought needed to
meet. I can't tell you how many times he would call/text/email and say "hey, you should give X a call –
you guys need to work together". He was always trying to lift up those around him, especially people
who were often flying under the radar. And he did so not because he was looking for credit or
accolades, he simply wanted the best for everyone," said Todd Hunt, Senior Vice President, Venue Coalition/Arena Network.
To contribute to this cause, memorials may be made through the Mississippi State University Foundation and designated for the Sammy Wallace Memorial Scholarship (403526). Commitments may be made online at www.msufoundation.com or checks payable to the MSU Foundation Inc. may be mailed to P. O. Box 6149, Mississippi State, MS 39762.

OFFICIAL MEMORIAL SCHOLARSHIP LETTER