LOST 80'S LIVE TO BRING THE DECADE'S GREATEST HITS TO H-E-B CENTER AT CEDAR PARK
---
Apr
9
, 2018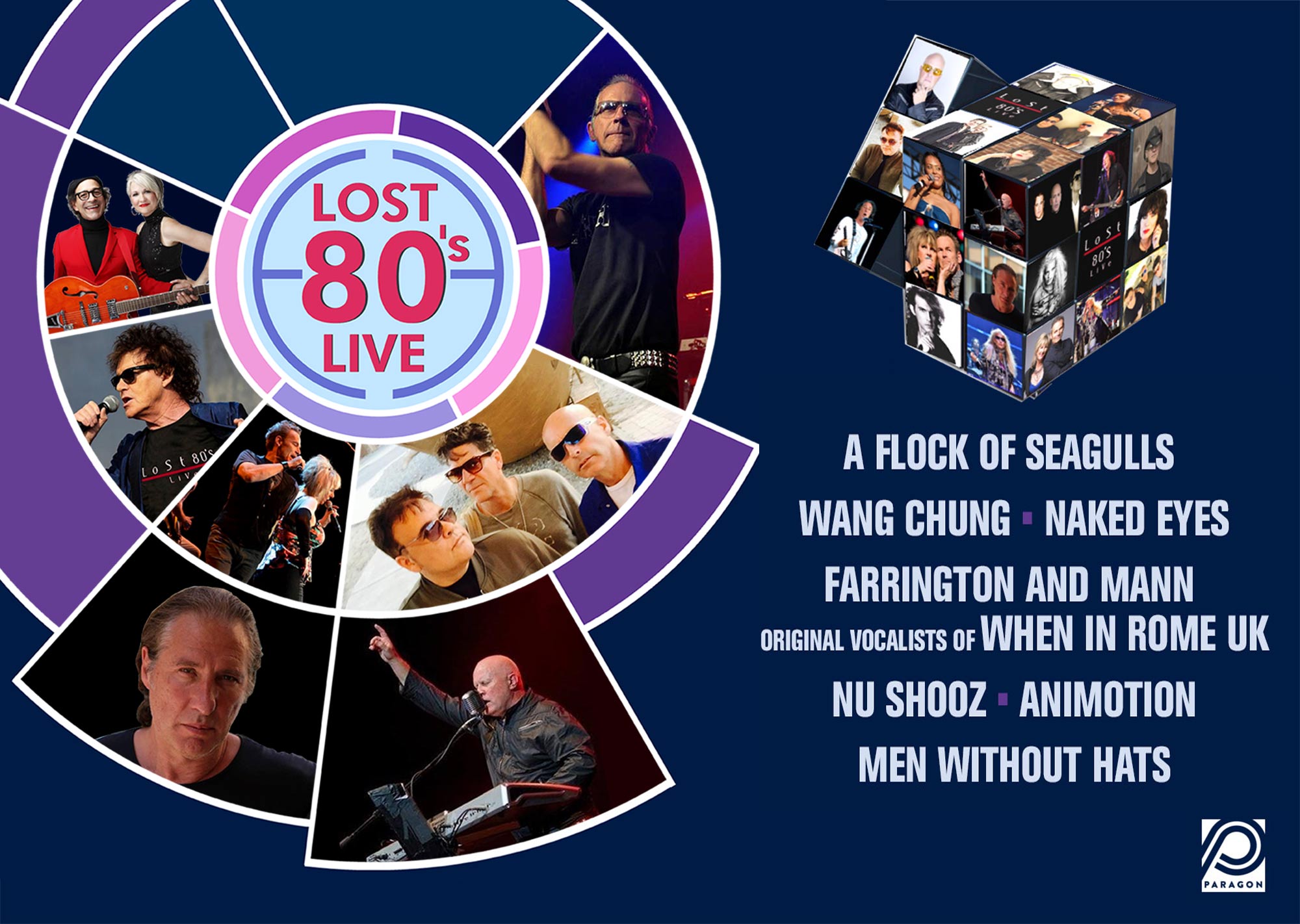 CEDAR PARK, TX (April 9, 2018) – Get lost in the 80's one more time with the LOST 80'S LIVE TOUR. Bringing together some of the most recognizable acts from that great decade, LOST 80'S LIVE is the longest running retro tour where nostalgic fans can see a number of 80's favorites performing live on one stage, on one epic night. Fans can expect to see artists such as A Flock Of Seagulls, Wang Chung, Farrington & Mann, original Vocalists of "When In Rome UK", Naked Eyes, Men Without Hats, Animotion and Nu Shooz, and hear hit songs such as Naked Eye's "Always Something There to Remind Me," and Wang Chung's "Dance Hall Days" among many others. The experience is timeless and has been described by fans nationwide as a "greatest hits show" where every song played could legitimately be on a number of greatest hits' albums. Fans won't want to miss what many believe is the "best of the 80's." The once-in-a-lifetime lineup comes together for a nostalgia-driven blast from the past and plays the H-E-B Center at Cedar Park on August 23, presented by Paragon.

LOST 80'S LIVE was created 14 years ago by Rob Juarez of The Boss Booking Agency (TBBA) and is co-produced by TBBA, Jim Hanzalik of World One Presents and Jeff Epstein and Jeff Allen of Universal Attractions Agency (UAA). UAA brought us the international phenomenon and over 1 million ticket seller I Love the 90's Tour featuring Salt n Pepa, Vanilla Ice and more.

For updates on Lost 80's Live, please visit http://lost80slive.com/.

TICKETS ON SALE FRIDAY, APRIL 13 at 10:00 AM
Available at www.Ticketmaster.com or the H-E-B Center box office or
charge by phone at 1-800-745-3000.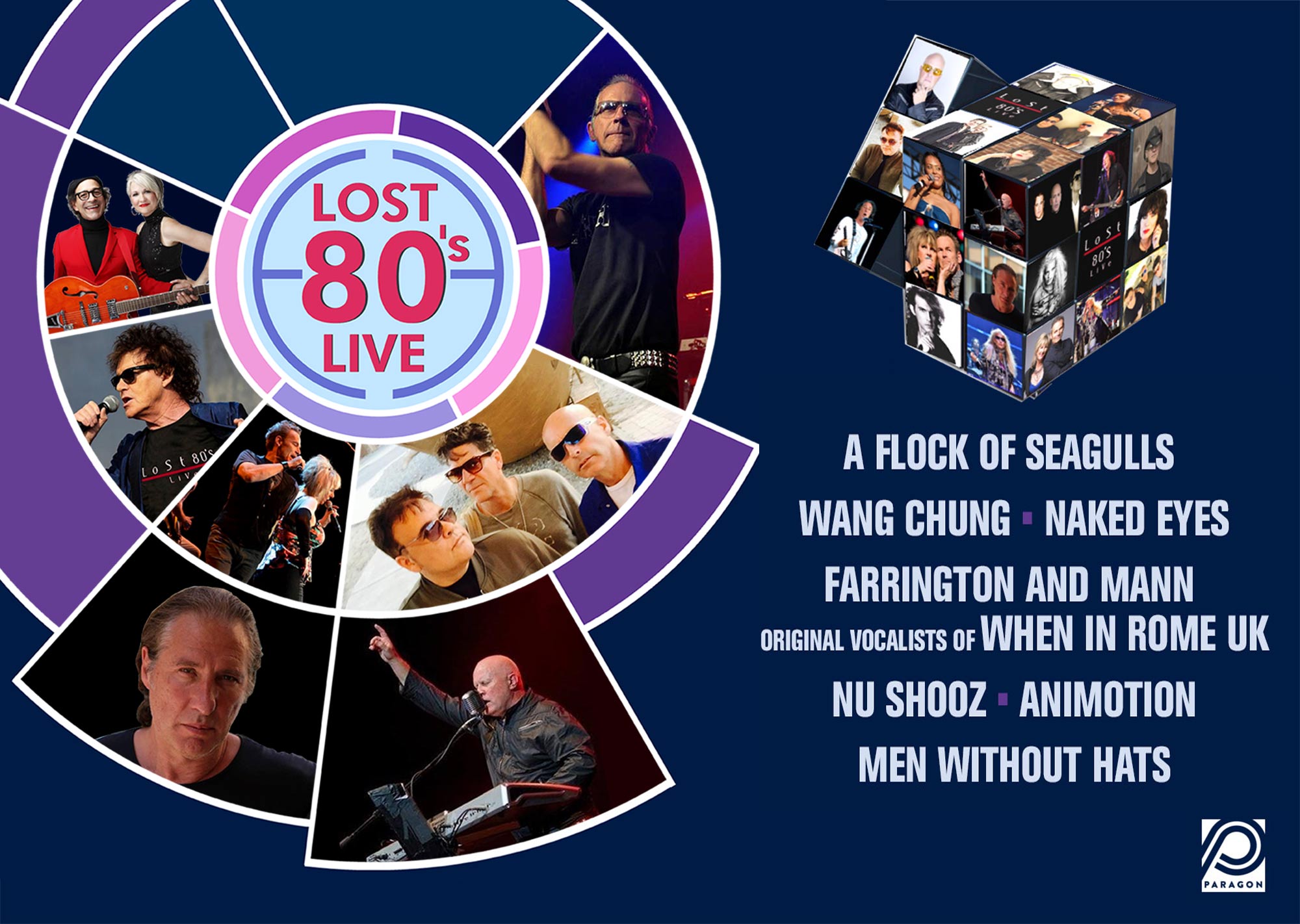 A Flock of Seagulls, Wang Chung, Farrington & Mann, the original vocalists of "When in Rome UK", Naked Eyes, Bow Wow Wow, Animotion & Nu Shooz! presented by Paragon