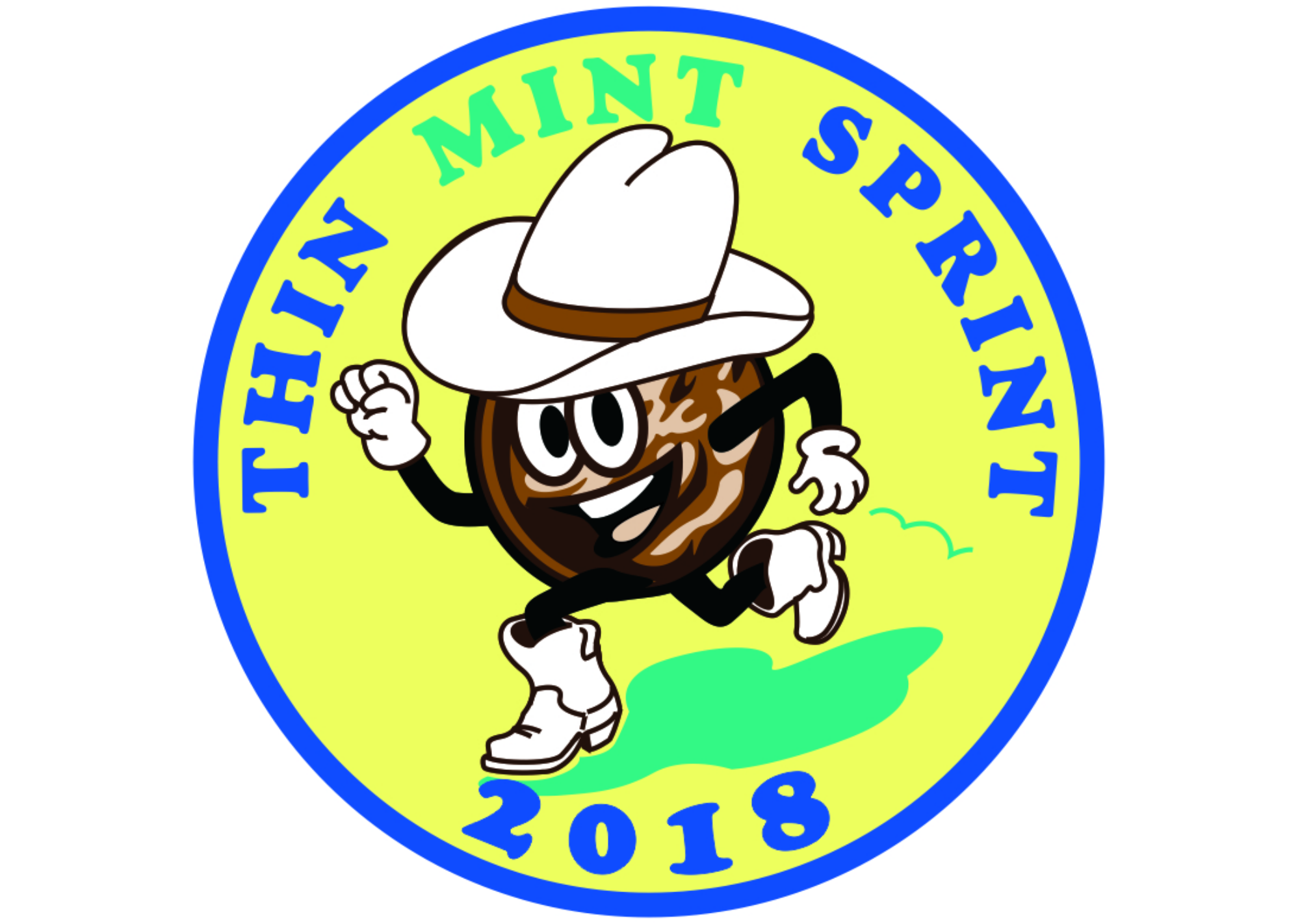 Thin Mint Sprint
About The Event
Race Registration: https://runsignup.com/Race/TX/CedarPark/tm18
All children pre-registered by 3/8/18 in the Daisy Dash will receive a medal. Those registered after this date will receive a medal as long as supplies last.
Awards presented to 10K and 5K winners in eight age classifications per gender, plus two overall trophies (male/female).
Schedule of Events:
8:00 AM - Opening ceremonies
8:30 - 10:00 - Health Fair as well as games for children
8:30 AM - Thin Mint Sprint 10K and 5K begin!
9:30 AM - One-mile Daisy Dash Fun Run begins
10:00 AM - Awards Ceremony
Race Course: From H-E-B Center at Cedar Park parking area, proceed to New Hope Rd, turn right. Continue to Block House Rd, turn right.
o 5K proceeds to Elementary School for turnaround. Return same route.
10K See course maps