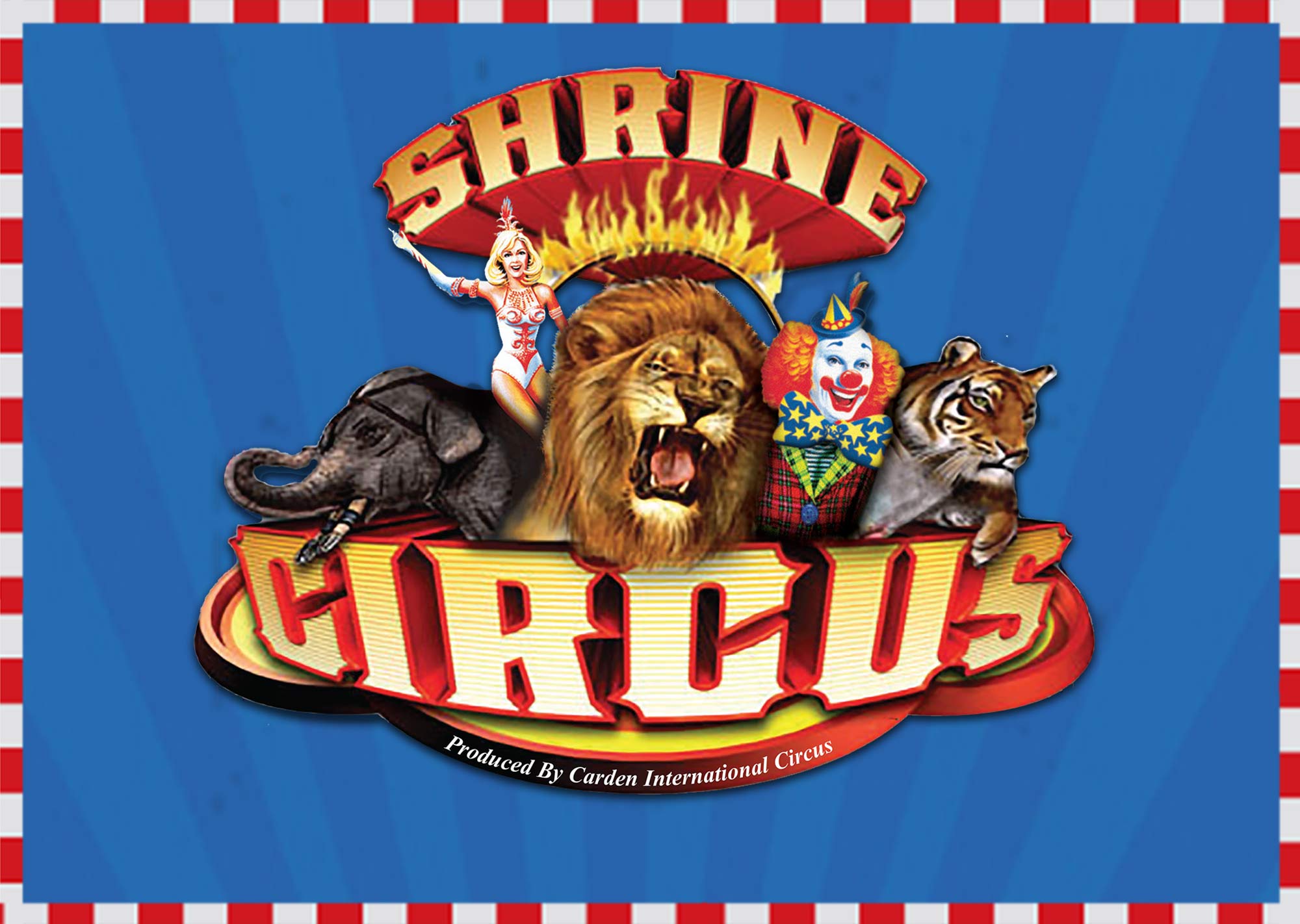 Shrine Circus
Friday,

Aug

30

7:00PM

Saturday,

Aug

31

11:00AM

Saturday,

Aug

31

3:00PM

Saturday,

Aug

31

7:00PM

Sunday,

Sep

1

1:30PM

Sunday,

Sep

1

5:30PM
About The Event
The Shrine Circus returns to H-E-B Center at Cedar Park with six performances Labor Day weekend, August 30 - September 1. The Ben Hur Shriners will host the Carden Circus, the only traditional three ring circus to visit the North Austin Metro Area.

The circus is a combination of strength & skill, beauty & mystery. Watch as human & animal performers transform their guests into a magical world of fun adventure for everyone.

The Shrine Circus is the only interactive circus in the world! Guests are welcomed into the three rings of the circus floor for a Pre-Party one hour prior to show times to meet performers and ride the elephants! Visit SuperShrineCircus.com for a complete lineup of performances as it becomes available.

The Shrine Circus is a fundraising event for the Ben Hur Shrine Temple, known for their tireless and colorful participation in the community service projects and philanthropic pursuits. Shriners International is one of the oldest fraternal organizations in the world. For more information on Ben Hur Shrine, visit www.BenHurShrine.org.
Group Information

Scout & Group Discounts (10+) available starting at $9 per tickets!

To order:

Order Deadline: Wednesday, August 28, 2019 at 5PM

Elephant Brunch - FREE/OPEN TO THE PUBLIC

The 2019 Ben Hur Shrine Circus and H-E-B Center will kick off opening day of the circus with an Elephant Brunch on Friday, August 30 at 12:00 p.m (approximately 30 minutes). At this time the circus elephants will be brought outside to the front lawn of H-E-B Center and served a feast of elephant friendly food. Circus clowns and entertainers will also be in attendance to meet fans and take pictures. The event is free and open to the public.

Parking Information

$10 General
$20 Valet

CASH ONLY