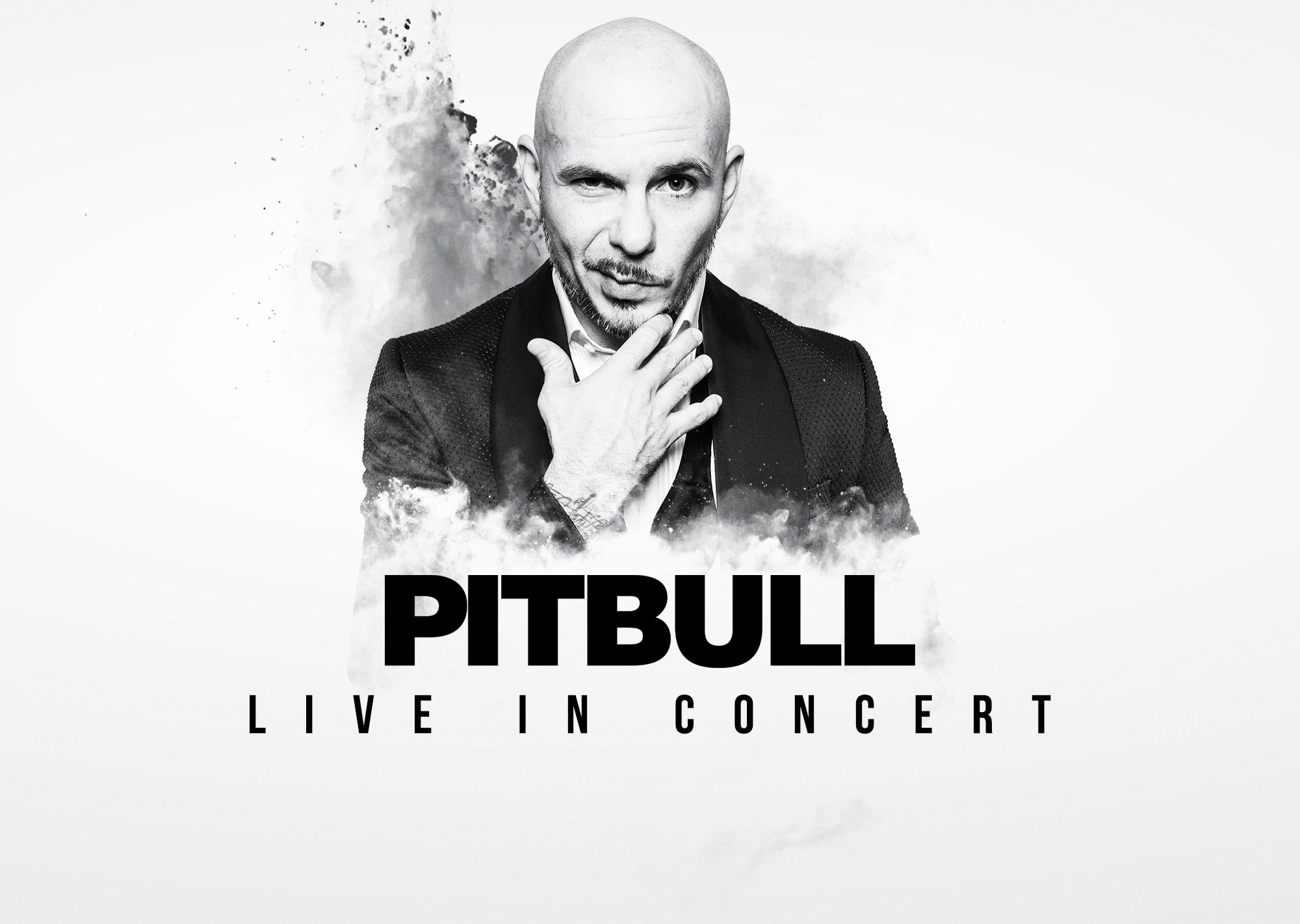 An Evening with Pitbull
About The Event
Pitbull, a.k.a, Mr. Worldwide, is a rapper and singer, and will be making his debut at H-E-B Center at Cedar Park on February 23, 2020.
As much as the music of Pitbull defines a generation and soundtracks a global movement, the words and actions of the man born Armando Christian Pérez exemplify a commitment to inspiring both personal and universal revolution. As much as he elevated himself out of the streets and on to the international stage, he also heeded the call to grow from an entertainer to an ambassador of change. As much as listeners proudly recite the words to "Time Of Our Lives" or "Give Me Everything," they also fervently quote his equally unforgettable aphorisms turn a negative into a positive and dale! -- his signature phrase that encapsulates Pitbull's belief that anything is possible.
As a result, he entrenched himself at the forefront of cultural, social, political, and popular conversations, bringing his brand of inspiration, influence and impact worldwide.
At the same time, Pitbull extends his musical legacy in 2019 with a Latin opus entitled, LIBERTAD 548. Thematically, it reflects his penchant for breaking down barriers of all kinds, culture and genre, alike. The title references the courageous rescue of 548 Cubans who Pitbull's father, Armando Sr., helped reach libertad (freedom) as part of the 1980 Mariel Boatlift. The album includes the red-hot Latin-powered hit "No Lo Trates" with Daddy Yankee & Natti Natasha and "3 To Tango." He continues to push himself as an artist, coming together with none other than Blake Shelton on the country swing of "Get Ready," among a blockbuster tracklisting.
As always, the GRAMMY®-winning independent global superstar, education advocate, business entrepreneur and motivational speaker represents the possibility of revolution and freedom in 2019 and beyond.
Spotify Playlist

At Home Loge Seating Package w/Food & Beverage

To purchase:

Call 512-600-5098 to purchase over the phone

The all-new AT HOME LOGE SEAT PACKAGE includes:

Reserved seat in the East Loge (wider, more comfortable leather seating)
Parking Pass
VIP Wristband valid for:

1 trip through the Chef's Table located in the East Loge
2 beer/wine drinks (no mixed drinks) at either The Breakaway Bar or Love Street Lounge in the East Loge
Unlimited non-alcoholic beverages in the East Loge

$100 per ticket

To purchase or for more information, contact the Group Sales Department at 512-600-5098 or [email protected]

Parking Information

$15 General
$25 Valet

Pick-Up/Drop-Off available via the valet entrance accessible from the Southbound 183-A Frontage Road.