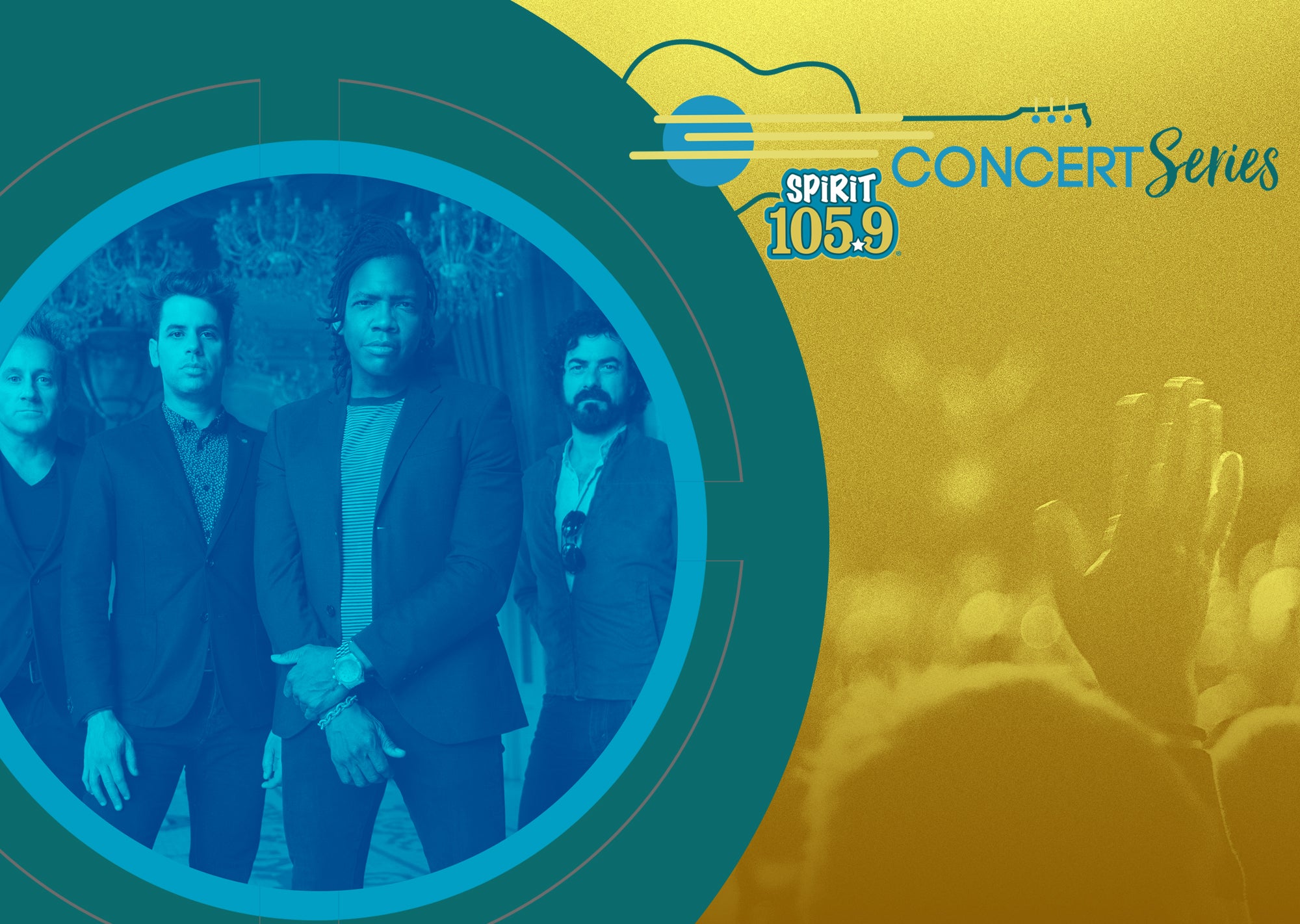 Newsboys / Big Church Night Out Tour
Spirit FM Concert Series
About The Event
GRAMMY® and American Music Award nominated Christian music artists NEWSBOYS will bring their all new BIG CHURCH NIGHT OUT TOUR to H-E-B Center at Cedar Park on Sunday, October 8, 2017 as part of the Spirit FM Concert Series.

Since arriving on the scene in 1985 in their native Australia, the Newsboys have taken Christian music by storm. Nearly three decades later, the iconic band is an undisputed industry leader, garnering six gold albums; 8 million units in career sales; 33 #1 singles; multiple GRAMMY® and American Music Award nominations; and signature hits ranging from "He Reigns" and "Born Again" to their recent 15-week chart-topper, "We Believe." Expanding their reach into film, the band appeared in the 2014 Pure Flix hit, "God's Not Dead," inspired by their song of the same name. Currently comprised of drummer Duncan Phillips; lead vocalist Michael Tait; guitarist Jody Davis; and keyboardist Jeff Frankenstein, the Newsboys' latest recording, Hallelujah For The Cross, marks their first-ever collection of hymns.

It's no secret that the Newsboys spend a lot of their days on the road. They're constantly challenged and driven to make powerful, intriguing music that will continue to bring their message of faith to anyone who will listen. They've been doing it for almost three decades now. That's a long time to consistently make new and exciting music but they've continued to do it with fervor and drive, allowing them to stay at the top of their game in the process.
For more artist and tour information, visit www.newsboys.com.
Group Information

GROUPS OF 12 OR MORE, GET 2 ADDITIONAL TICKETS FOR FREE

Order Deadline: Thursday, October 5, 2017 at 5 PM CDT

Parking Information

$15 Cars/SUVs/Pick-Up Trucks
*Valet not available for this event

CASH ONLY