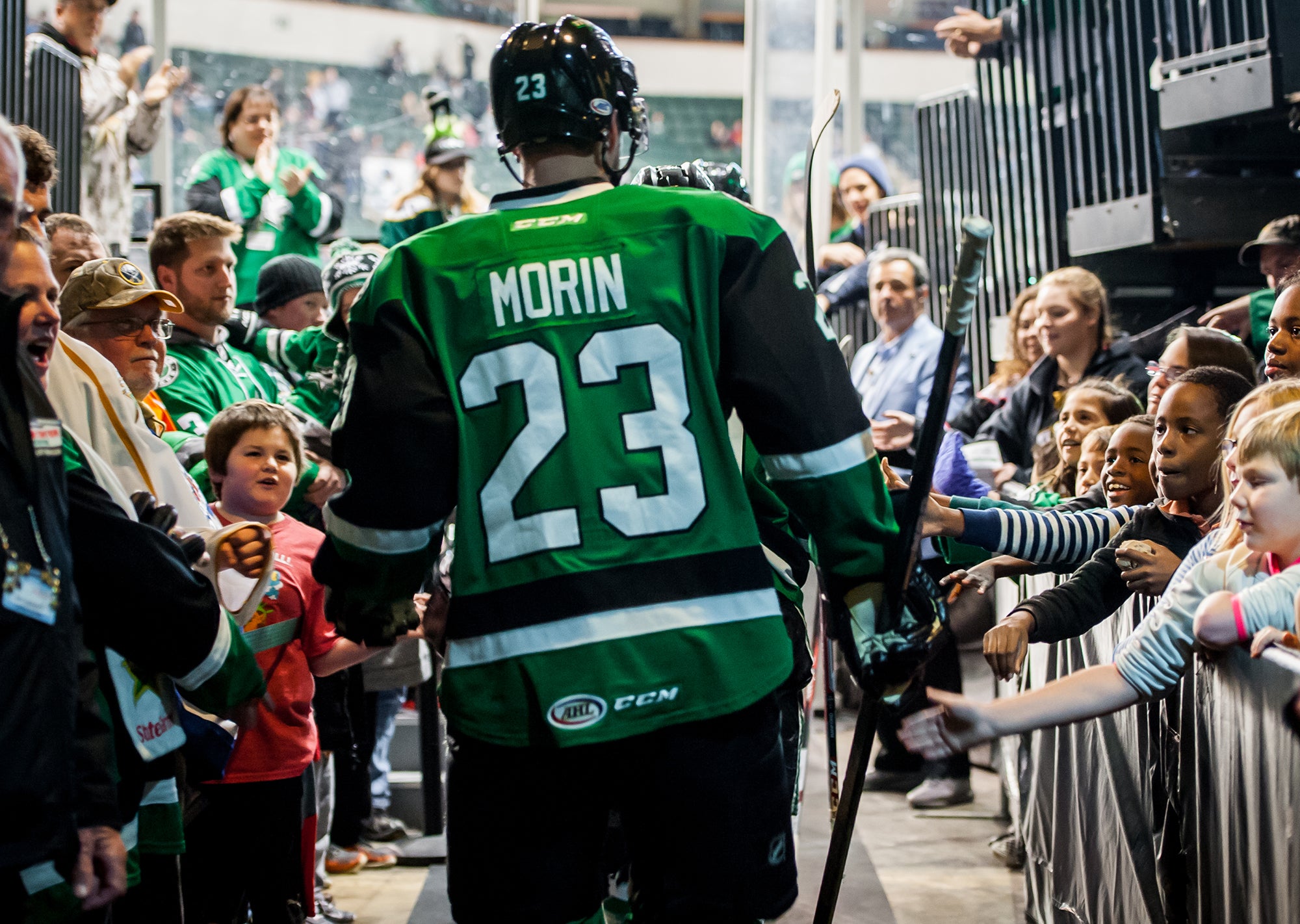 Chicago Wolves vs. Texas Stars
About The Event
SPECIAL PROMOTIONS:
Enjoy a domestic draft beer for only two bucks!
Get four tickets, four hot dogs and four soft drinks beginning at just $16 per person, courtesy of Coke Zero Sugar!
Individual game tickets will go on sale on Sept. 5 and a full list of promotions, theme nights, giveaways and ticket specials is available online at http://www.texasstars.com/promos.
For more information on full or partial season ticket packages call 512-GO-STARS, e-mail [email protected] or visit TexasStars.com.