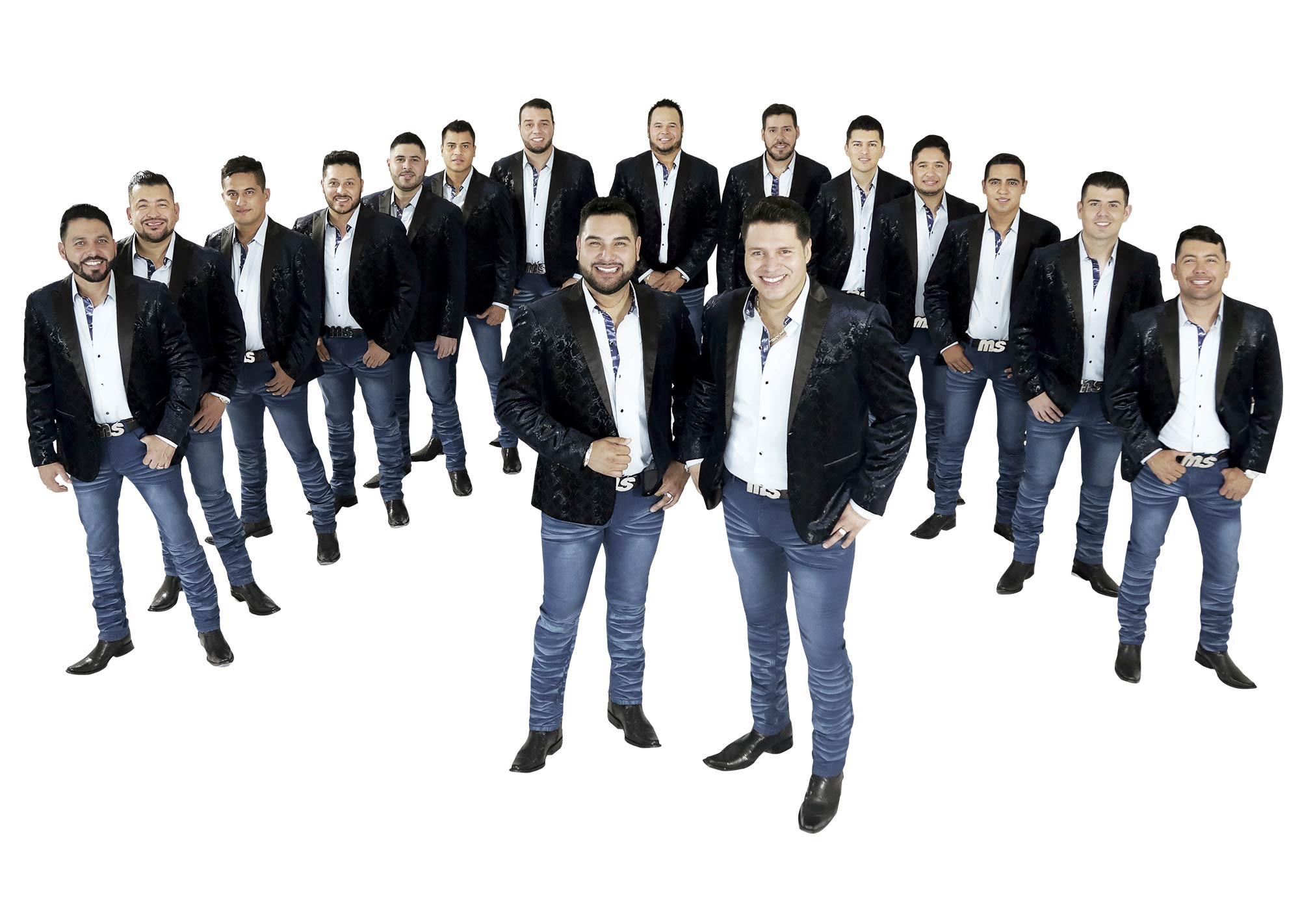 Banda MS
de Sergio Lizarraga
About The Event
Billboard Latin Music Award winning Banda MS brings their Tour Con Todas Las Fuerzas to H-E-B Center at Cedar Park Saturday, February 9, 2019.
In the last five years, Banda MS, also known as Banda Sinaloense MS de Sergio Lizarraga, has set the tone for Regional Mexican music with impressive numbers (sales and streaming) and performances on big stages. There is perhaps no group that has been more successful at popularizing traditional, brass-based Mexican Banda music than Banda MS. The group celebrated two wins at the Billboard Latin Music Awards in 2018 (Regional Mexican Artist of the Year, Duo or Group and Top Latin Albums Artist of the Year, Duo or Group).
Banda MS was officially formed in Mazatlan, Sinaloa, in 2004. The group is a big one, comprised of over a dozen musicians, each of whom either sings or plays a brass, woodwind or percussion instrument. Banda MS' most well-known members are singers Oswaldo Silvas and Alan Ramirez and tuba player Sergio Lizarraga. Though founded in 2004, Banda MS didn't come out with their first full-length album – No Podras – until 2005. Their most successful album to date is En Preparacion, the group's fifth full-length record, which was released in 2009. Banda MS' worldwide popularity is due to the musical talent of its members and the band's ability to contemporize traditional Mexican music.
Parking Information / Información de estacionamiento

$15 General
$25 Valet

CASH ONLY / SOLAMENTE EFECTIVO