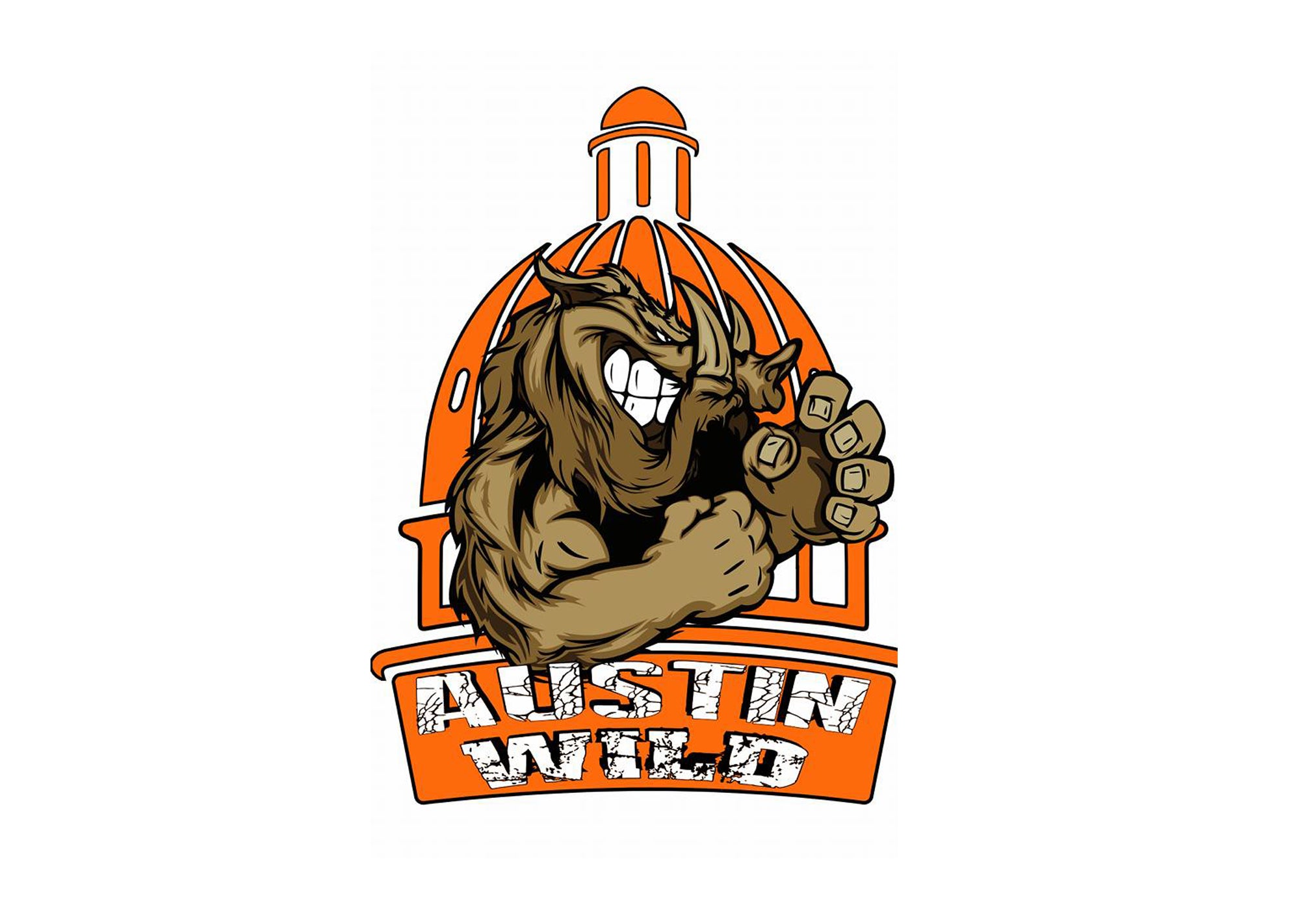 Austin Wild vs. Port City Jaguars - CANCELLED
AAL Indoor Football
About The Event
Due to restructuring, the Austin Wild indoor football team (AAL) will not continue their home schedule for the 2018 season at H-E-B Center at Cedar Park effective immediately. The team will continue to play all remaining away games this season. Ticket holders may receive full refunds at their point of purchase. Season ticket holders and online ticket purchasers through ticketmaster.com will receive an automatic refund for all future games. If there are additional refund questions, please call the H-E-B Center Box Office at 512-600-5001 or Ticketmaster at 800-653-8000. We apologize for any inconvenience.
---

About Austin Wild Indoor Football
Austin Wild Football, LLC (formerly Cap City Bulls Football, LLC of the Supreme Indoor Football League) is a professional arena/indoor football team based in Austin, Texas, and is part of the American Arena League. The team ownership team is made up of five successful partners that have been involved in indoor football since 2007. As players, the ownership group felt it was time to build a franchise based on experience, collaboration, and a solid business plan that would establish longevity. Thus, the Cap City Bulls were born. The team quickly built a great fan base because of their excellent play, and involvement in the communities across the greater Austin area. After the conclusion of the 2017 season, the ownership group decided the team name needed to showcase the great city it represented, and the "out-of-the box" thinking its residents are known for. After careful deliberation, the Cap City Bulls became the Austin Wild Indoor Football Team.
About the American Arena League
The American Arena League (AAL) is a professional indoor football league that will have it's inaugural season in 2018. The league was created from a merger between Arena Pro Football, the Can-Am Indoor Football League, and the Supreme Indoor Football League. Teams from each league, along with new teams, will all compete in AAL's first season. The AAL's mission is to provide communities all across North America with affordable family-friendly entertainment. The league is run by a group with over 30 years of experience managing sports organizations in both indoor football, and professional baseball.
Parking Information

$10 General
$20 Valet

CASH ONLY