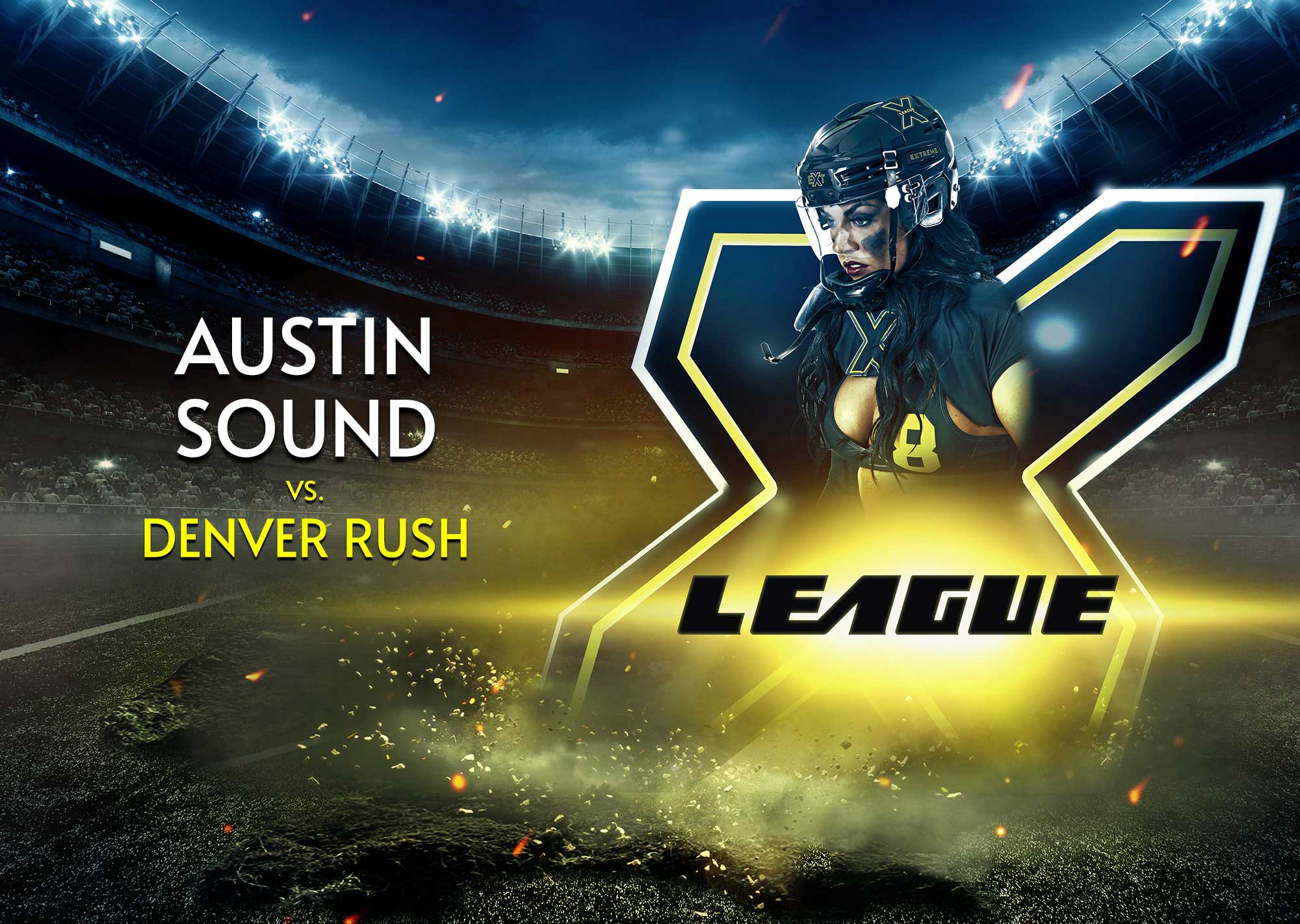 Austin Sound vs. Denver Rush
CANCELLED

X League
About The Event
EVENT CANCELLED
One of sports' more anticipated debuts and certainly in Texas, the X League, and your Austin Sound are postponing their inaugural season of play to Summer 2022 at H-E-B Center.
If you have purchased tickets to August 7 game vs. Denver Rush through Ticketmaster or the H-E-B Center Box Office, you will receive an automatic refund. Ticket inquiries can be directed to H-E-B Center Box Office, [email protected].
While the postponement is a disappointment to Sound fans who were eagerly planning on attending the debut game at H-E-B Center, Summer 2022 will provide a much better environment for the ultimate LIVE fan experience without any of the COVID-19 restrictions fans face in 2021.
---
From Hall of Famer and American Icon Mike Ditka comes the X League, a national full-contact 7-on-7 tackle football league played by some of the America's most athletic and fiercely competitive women. The atmosphere of the games are similar to that of a rocket concert with incredible fan access and engagement. One of sports' most anticipated debuts, the 'X League' will kickoff nationally in 2022.
Go to EXTFL.com or visit on Facebook facebook.com/EXTFootball or Instagram @EXTFootball.